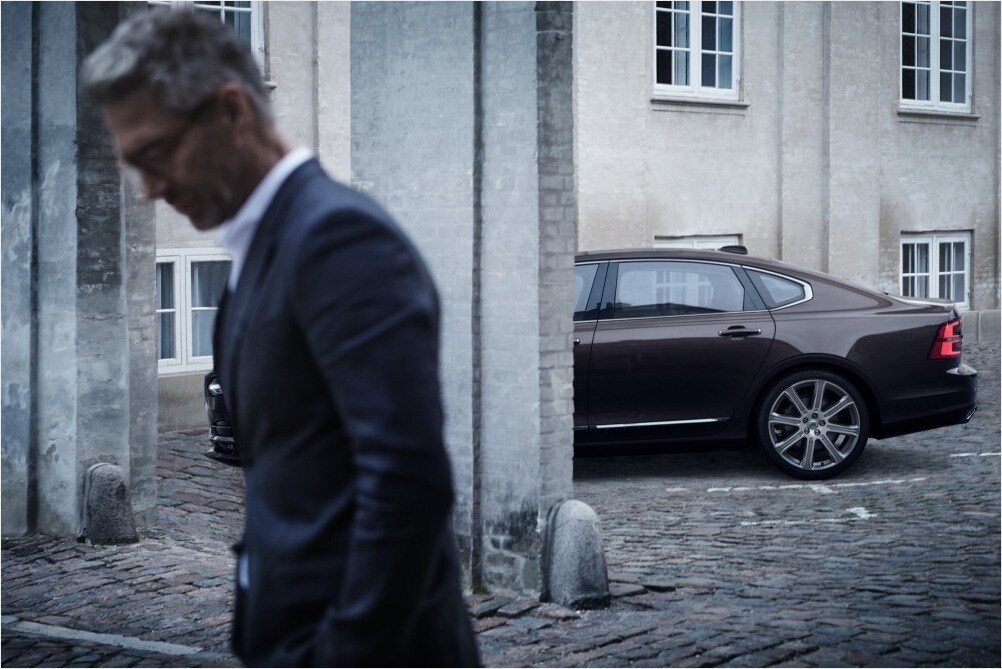 Official Lease Return Center
Are you wondering where to go at the end of your Volvo lease? Look no further. Steingold Volvo Cars in Pawtucket, RI is your official Volvo Cars Lease Return Center, ready to offer expert advice and facilitate the return process. No matter where you leased your Volvo, Steingold Volvo Cars is ready to help you. Whether you leased a vehicle from our dealership, or anywhere else in the United States, you can return your Volvo at Steingold Volvo Cars and benefit from our outstanding customer service experience, a hassle-free turn-in process and a great offer.
First Steps
Contact our Lease Specialists at 888-450-3298 or submit the form to ask questions about your specific lease, and review your turn-in options. We will walk you through the process, simplifying the steps to make things extremely easy for you. Whether this is your first lease, or you have returned several vehicles in the past, you'll enjoy the comfort of knowing that our team is on your side.
No Commitment
You will not be committed to buying a new Volvo from us. You will have many options when returning your leased Volvo at Steingold Volvo Cars - from simply dropping off your car, leasing a new Volvo, extending your current lease or purchasing the vehicle outright.
Schedule a Lease Return
Our friendly, experienced Lease Specialists will contact you to confirm your lease return appointment.