We've got you covered. Even after your warranty has expired, your vehicle is still eligible for Tow for Life. With no cost, we will arrange to have your car towed to the nearest authorized Volvo retailer within a 25-mile radius.
"Tow for Life ensures that in the event of a breakdown, help is on hand no matter the age of the vehicle," said Scott Doering, Head of Customer Service for Volvo Car USA, "It's a commitment to all our customers that cars will be taken to experts who use genuine Volvo parts and repair methods. This will get the customer back on the road faster and provide assurance that the repair was done right."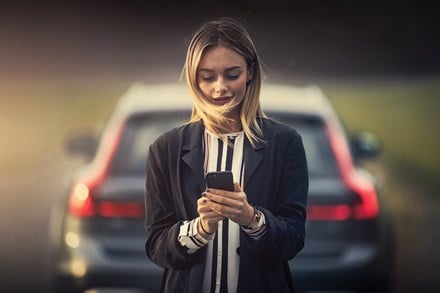 Towing is already included as part of roadside assistance under the car's warranty period. There is no additional fee to use Tow for Life for post-warranty customers. Volvo customers can call for help through Volvo On-Call or via Volvo Customer Care at (800) 550-5658. Vehicle tows that are initiated through these channels will have their tow to a local Volvo retailer covered under the program.